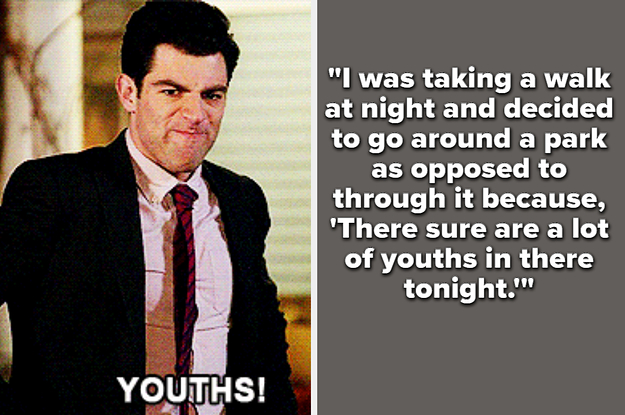 26.
"After recently installing a replacement security camera, I saw in the saved footage some kids repeatedly riding their bikes and/or playing in my driveway, occasionally hitting the shrubs that line the driveway and scattering gravel/compost around."
"I found myself ranting to my wife, wanting to know why these kids were constantly in my driveway, and wanting to know why their parents were not doing a better job of watching/teaching/disciplining them.
Then I froze, and realized… I'd become that guy. That old guy.
It has sparked an existential crisis."