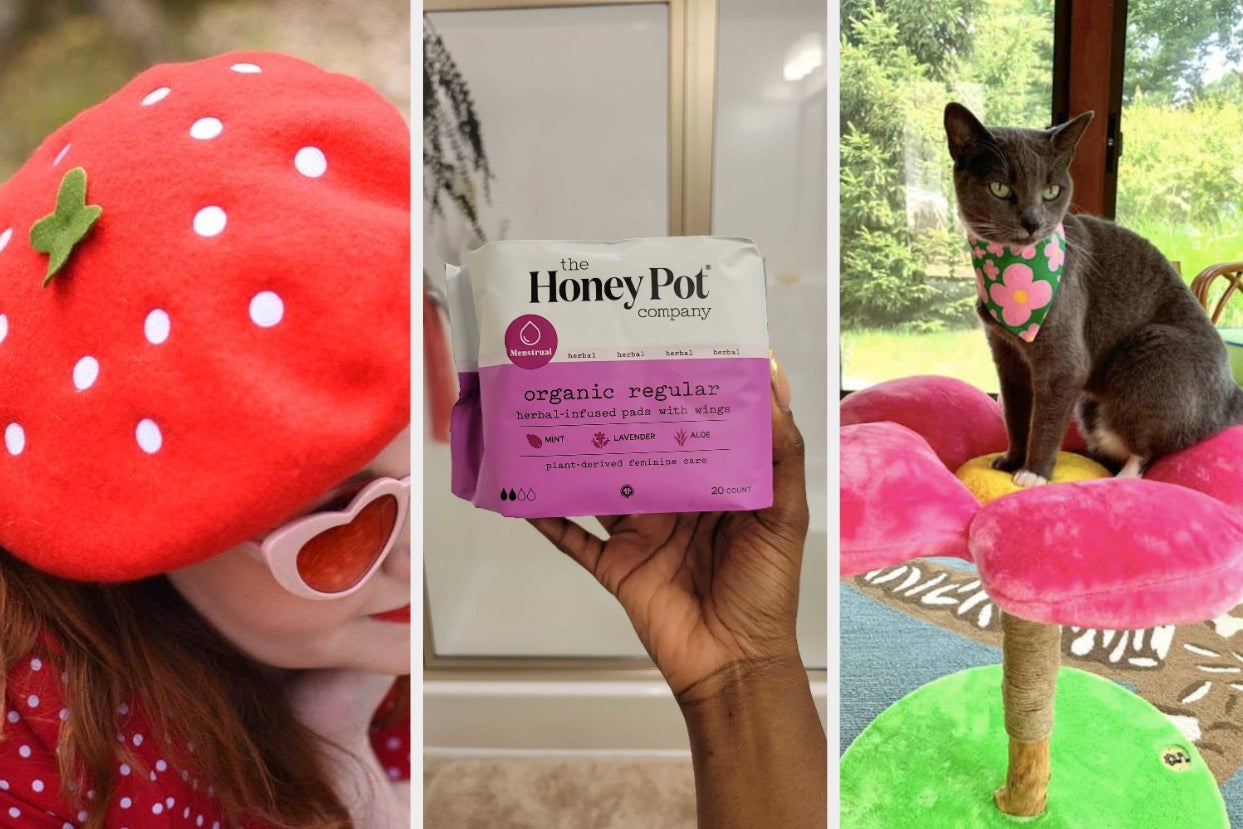 You'll have the option to pick four of the following icons: Alexandria Ocasio-Cortez, Elizabeth Warren, Gloria Steinem, Hillary Clinton, Kamala Harris, Maya Angelou (my queen! 👑), Michelle Obama, Ruth Bader Ginsburg, Sonia Sotomayor, and Stacey Abrams. Always guess what?!! The shop, Get Arched, that creates these ALSO MAKES WOODEN BOOKENDS IN THESE SAME STYLES. Get into it, baby!
The Get Arched shop is a small business founded by two sisters, Kristen and Lindsey Archer, who make handmade books and other cool goods meant to empower women. I may or may not have decided to elope with everything in their entire store. And before you call me strange, yes, it was DEFINITELY love at first sight and I am no longer responsible for my wallet's actions.
Promising review: "Words can not express how much I love my coasters! 10/10 would recommend. Will definitely be purchasing more in the near future!" —Taylor
Get a set of your fantastic four from Get Arched on Etsy for $38+ (available in 10 icon selections and with a gift wrapping).