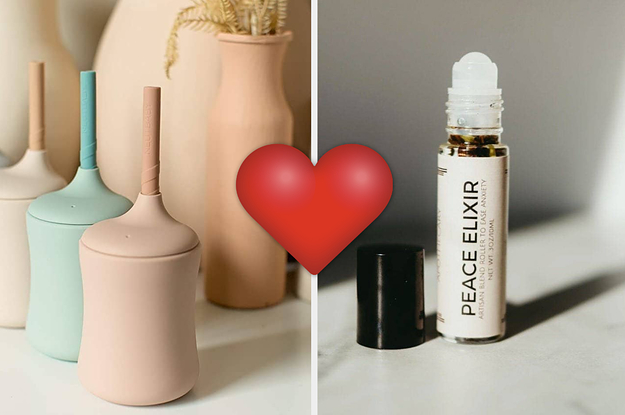 Drop It recommends 1-2 drops for each glass of white wine, 2-3 for a glass of red, and 7-9 if you're treating the whole bottle at once. Once it's in the glass, swirl lightly for 20 seconds, and you'll be g2g!
Promising review: "For many years, I have been that friend who always says 'no thanks, I can't drink wine.' Even one small small glass would give me the worst migraine. So I gave up. Several weeks ago, I happened across an ad for Drop It and thought I might as well give it a shot. I took a big risk the day it arrived and had two huge glasses of red wine that I knew would give me a massive migraine the next day. It just so happened I had a midterm that next morning too — and so the stakes were high. I woke up feeling fantastic. Since then I have repeated the experiment (to make sure it wasn't a fluke) and found that no matter how much wine I drink, as long as I use the drops, I don't have a migraine the next day. I'm so pleased to have found something that makes wine drinking possible and enjoyable again! I have nothing but great things to say about the product. It's easy to use and very discreet. I visited some friends last week and we spent a few hours at a wine bar. It was easy to add my drops. I took a small taste of the wine before adding the drops and found that it did not alter the taste at all. Thanks for a great product and a great buying experience. I will be back for more." —Mackenzie
Get it from Amazon for $14.99.