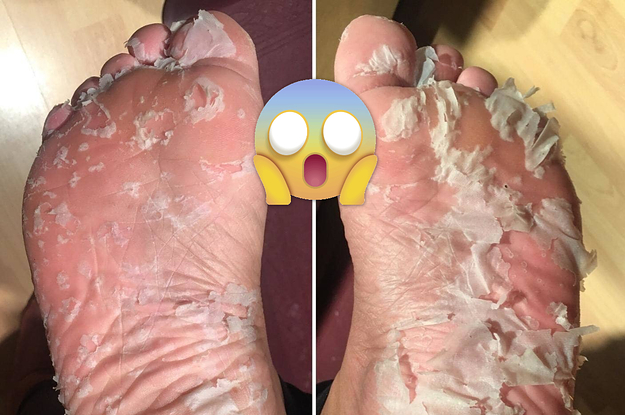 This three-piece set comes with one 6.3-cup and two 17.3-cup containers with lids!
BuzzFeed editor Natalie Brown tested these containers — see above pictures! — and said: "On March 5, I put half of my fresh strawberries in the medium-sized container and left the other half in the clamshell container they came in from the store. And here they are 10 days later, on March 15! The berry I left in the original container's dehydrated and blemished, with wrinkled, crunchy leaves. But the produce-saver strawb's as fresh as it was on day one!" Read more of her Rubbermaid FreshWorks food storage containers review.
Reviewers also swear by these storage containers that helped keep their fruits and veggies fresh:
"I wish I would have gotten these sooner. I bought strawberries for my children, and then I forgot about them. I found them in the back of the refrigerator almost TWO WEEKS later, and they were still good. The real miracle is how long it keeps zucchini. Zucchini starts to get mushy in the crisper drawer after just a few days. Again, these miracle containers have kept it fresh for close to two weeks now." —Laura
"The quality of fresh produce begins to degrade after two or three days, but I'm not willing to shop more than once a week. These Rubbermaid containers really solved that problem. I purchased fresh leaf lettuce and raspberries, rinsed them thoroughly, spun the lettuce dry, and placed the items in the food saver containers. Eight days later the lettuce is still fresh. The berries remained fresh for five days until they were all eaten. Over the years, I would hate to calculate how much money I've wasted throwing away wilted or spoiled lettuce and rotted berries. The savings from discarded produce will pay for these containers quickly." —M. Hughes
Get a three-piece set from Amazon for $66.99 (also available separately in nine sizes).