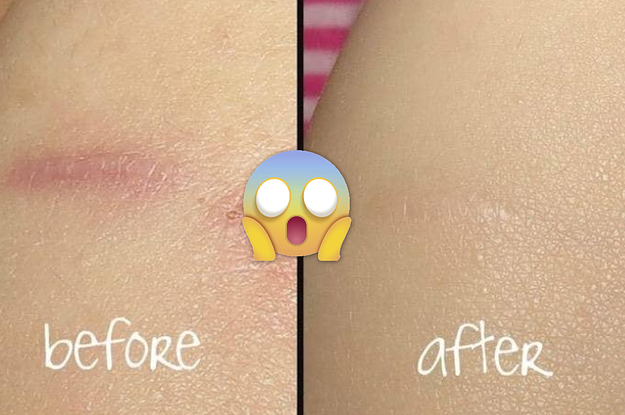 Here's how to put them on: place a fitted sheet on the bed, fold a corner of the sheet back, clamp on the BedBand, slide the fitted sheet corner over your mattress, tuck both the BedBand and fitted sheet under your mattress, and repeat for the other three corners.
Promising review: "My son is a restless sleeper, and every morning his fitted sheet would be off the bed, not kidding! I think I have ordered and tried every device out there to try to keep his sheets on. NOTHING else worked till now! Seriously, since I began using these three months ago, the sheets have never come off the bed. I can't believe it! Let me explain further. Under my son's fitted sheet, we have a separate feather bed topper. Somehow, my son managed (while sleeping) to have the feather bed topper come out from underneath the sides of the fitted sheets, but the sheets REMAINED ON THE BED! Unbelievable! These sheet holders are the BEST!" —Amazon Customer
Get a set of four from Amazon for $12.99 (available in five colors and also in a 2-pack, 3-pack and 4-pack).