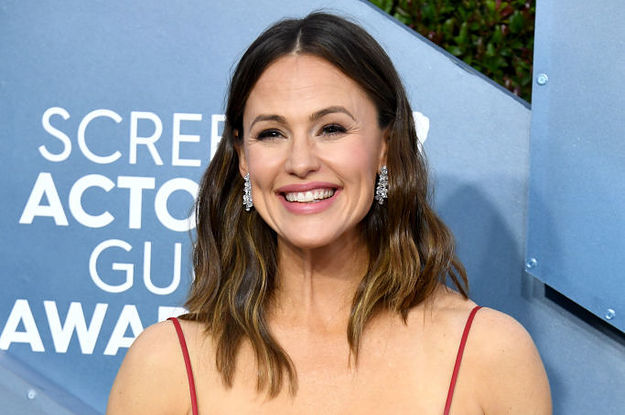 Jennifer found it so funny that she also shared a screenshot!
While taking to Instagram, Garner explained that she was trying to text one of her longtime friends, but when she sent a photo of herself to prove that it was her, it was already too late.
The person already texted back "wrong number" moments before her picture was sent so Garner jokingly replied, "Hahaha. Well, this is me!"
Talk about awkward! You can see the message that Garner posted below:
In the caption, Garner noted that she was trying to reach her former Alias co-star Carl Lumbly to celebrate the 20th anniversary of the show's pilot.
She used the hashtags, "#IfYouAreWorkingWithCarlLumbly, #PleaseTellHimImLookingForHim, #BristowAndDixon."
And she also made light of the situation. "You know the one time you take a selfie to prove to someone you're you? And get a "wrong number" message just as it's gone out into the world? Well, it's humbling, isn't it," she wrote.
So funny! That person probably got a hoot out of speaking with Garner. However, she'll probably have to change her number after this.
BuzzFeed Daily
Keep up with the latest daily buzz with the BuzzFeed Daily newsletter!