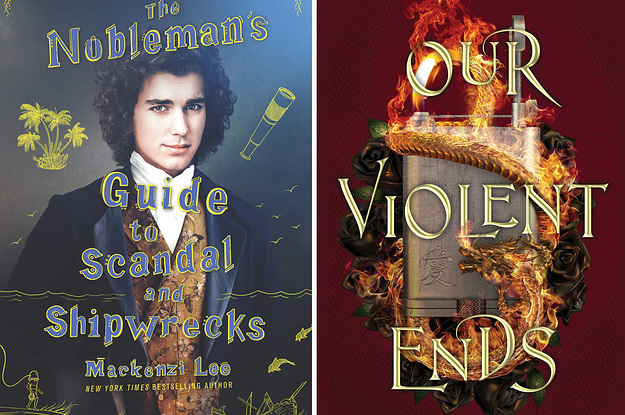 Release date: December 7
What it's about: Set against the Korean independence movement in 1917, a local hunter on the brink of starvation saves a young Japanese officer from a tiger attack. This moment cements their intertwined fates that will span a half-century. Meanwhile, a family sells their young daughter, Jade, to Miss Silver's courtesan school. There, she befriends an orphan boy named JungHo, and, as they come of age, JungHo is swept up in the independence revolution, while Jade becomes a performer with a new suitor of noble birth. In a world where the lines between enemies, lovers, saviors, and beasts are blurred, this vivid cast of characters will have to decide who they're willing to risk it all for.
Get it from Bookshop, Target, or a local bookstore via Indiebound.