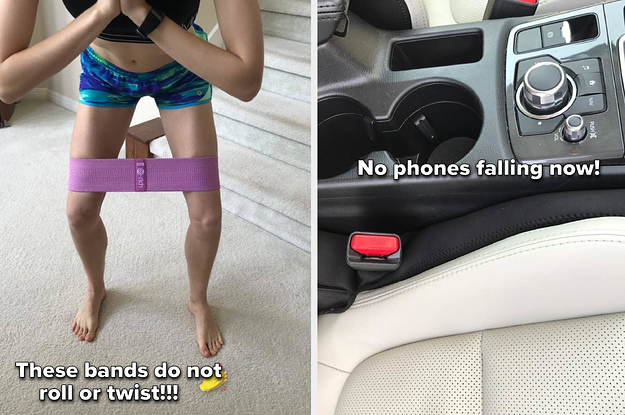 Billie is a favorite on our team, and I've been using it for the past couple of months. Not only is it super smooth and easy to use, but they also send you new razors every one to three months, depending on how often you shave. That way, you never have to try reallyyyyy hard to remember when the last time you switched the blade was, because one will show up at your door when it's time to change it.
Promising review (from a fellow BuzzFeed shopping & products writer): "Billie is just the most wonderful company, and every time I take a shower, I wonder if I should write them fan mail. First of all, everything they design is ADORABLE, so even if their razors were dull or flimsy, I'd still be a loyal fan. But luckily, their razors are as sharp as they are sharp looking. The handle is super lightweight and easy to grip. The razor heads are surrounded in a layer of soap, so they glide beautifully over skin without irritating it. Billie makes great razors, and it's awesome that they're so affordable. If only they could go back in time and stop me from paying absurd amounts of money on pharmacy brand razors in my youth." —Rebecca O'Connell
Get the starter kit from Billie for $9 (and then four replacement cartridges for $9 when you need them).
Read more about why BuzzFeed editors and writers are OBSESSED in our full review of Billie razors.